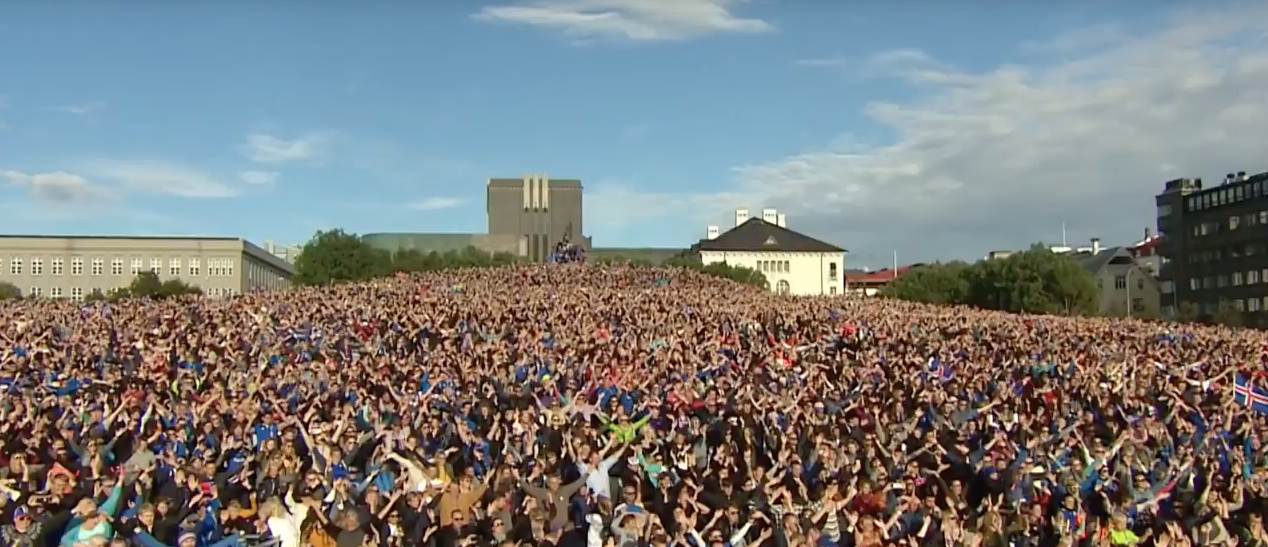 VIKING WAR CHANT
STEP 1:
HEAR THE DRUMS BOOM AND NOMINATE SOMEONE TO LEAD.
STEP 2:
GRAB YOUR CHALICE OF EINSTÖK AND TAKE A SWIG.
STEP 3:
FOLLOWING THE LEADER, RAISE YOUR VICTORY HANDS SLOWLY TO THE SKY.
STEP 4:
CLAP YOUR HANDS AT THE TOP AND LET OUT A "HUH!"
STEP 5:
REPEAT STEPS 3 & 4 INCREASINGLY FASTER UNTIL PREPARED FOR BATTLE.
SPORT THE BADGE
Check-in any Einstök Beer on Untappd between June 1st and July 1st, and receive our limited edition #ADOPTICELAND badge.
CREATE YOUR OWN DIGITAL FOOTBALL JERSEY HERE AND DISCOVER YOUR ICELANDIC SURNAME.
THE ONLY ICELANDIC YOU'LL EVER NEED
GO ICELAND! = ÁFRAM ÍSLAND!
GOAL! = MARK!
CAN I HAVE AN EINSTÖK BEER? = GET ÉG FENGIÐ EINSTÖK BJÓR?
MAY I HAVE ANOTHER EINSTÖK? = GET ÉG FENGIÐ ANNAN EINSTÖK BJÓR?
WHERE IS THE TOILET? = HVAR ER KLÓSETTIÐ?
TEAM HISTORY & FUN FACTS
To us Icelanders, football represents so much more than winning or losing. Football is synonymous with comradery, beer, family and friends. Although the road to victory seems like the most important quest to conquer, our love for the sport does not depend on it. If we face defeat, we will remain strong with our chalices of Einstök held high, like the Vikings we are.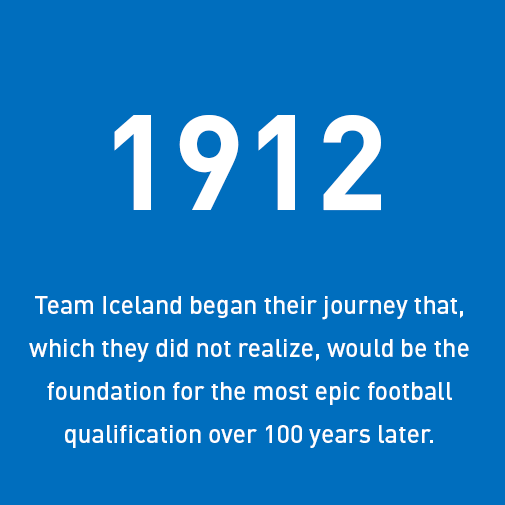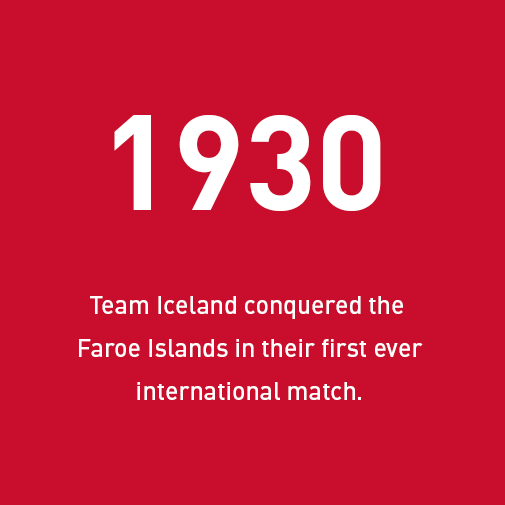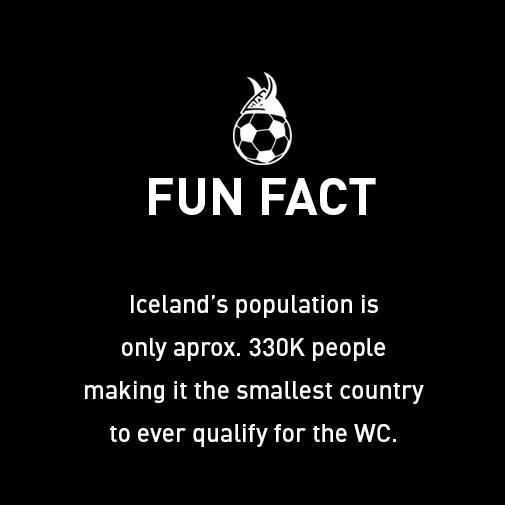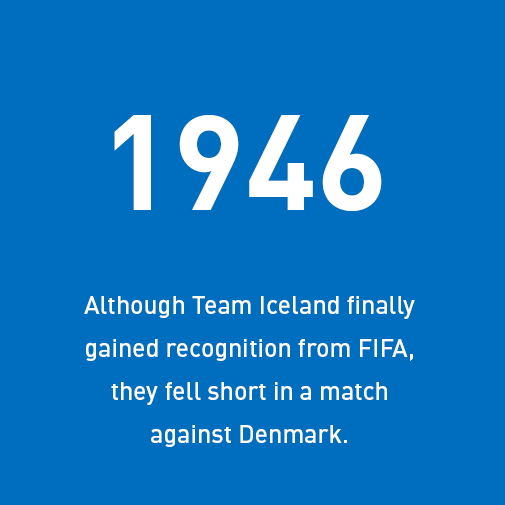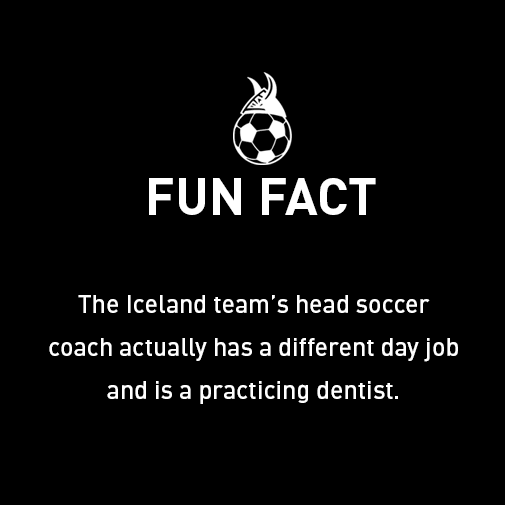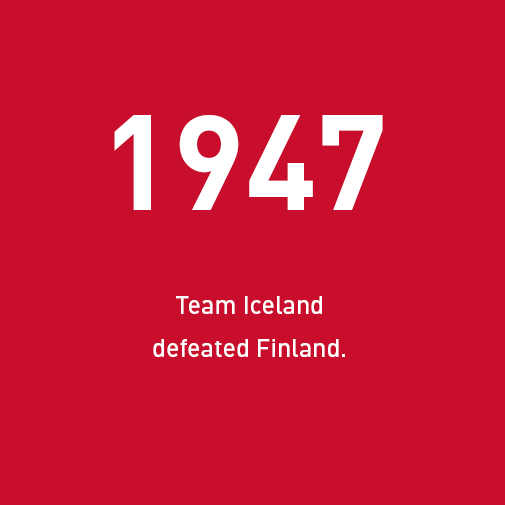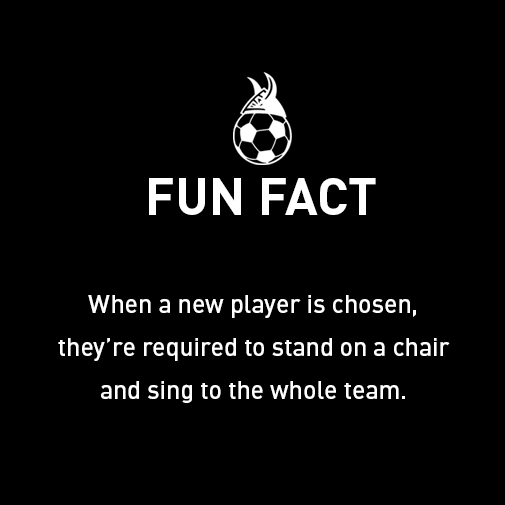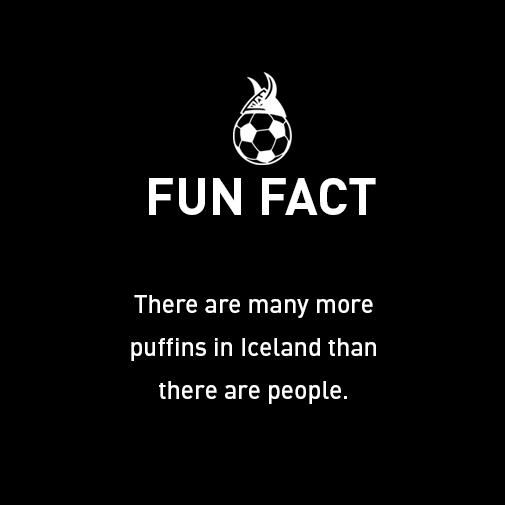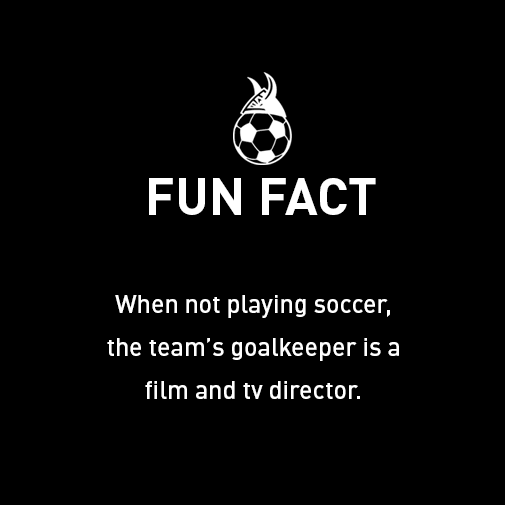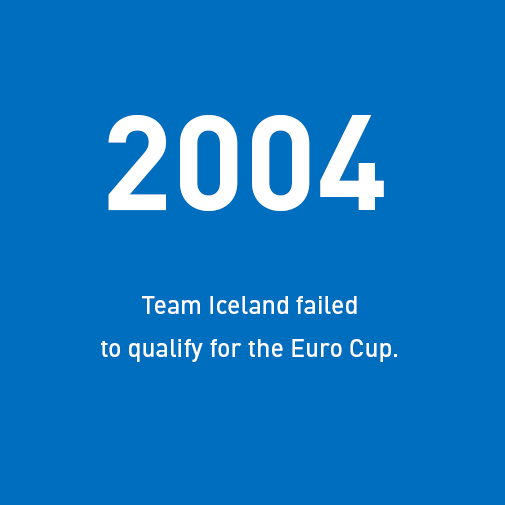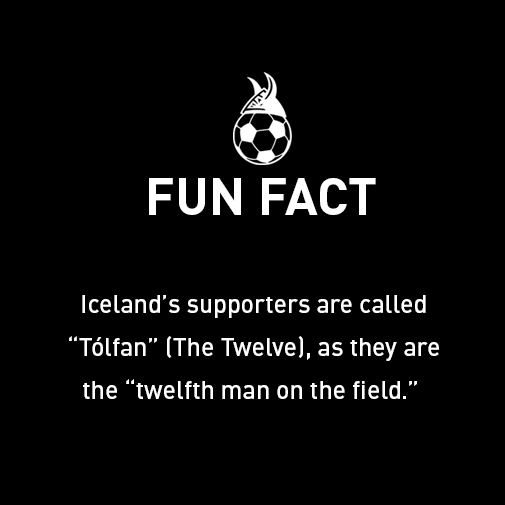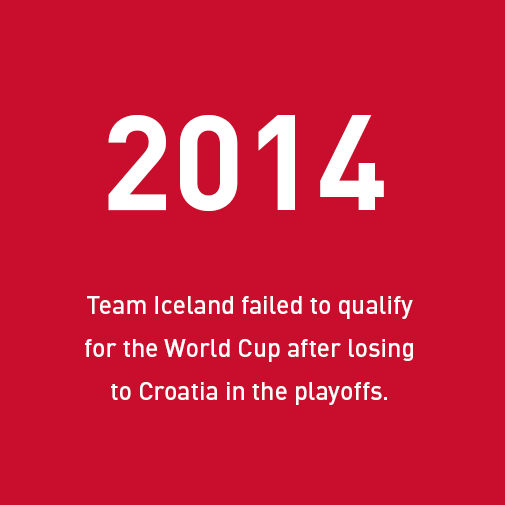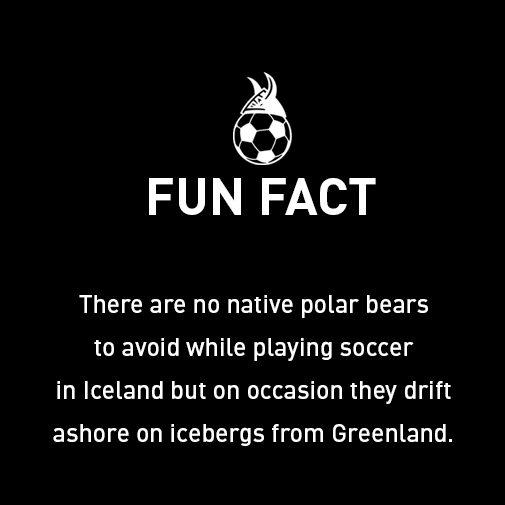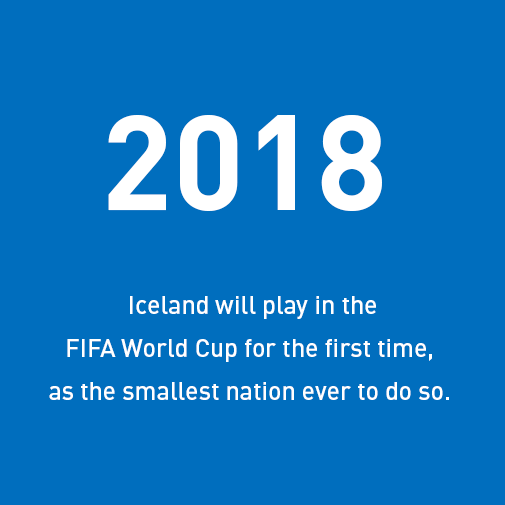 Share your Viking War Chant with us on Instagram using the hashtag,
#ADOPTICELAND for your chance to win battle gear just in time for Iceland's first match.
FOLLOW THE OFFICIAL ICELANDIC LEAGUE AND TEAM ON INSTAGRAM

FIND OUR BEER AND MORE AT